Team
A strong team.
---
We are experienced, well trained and have an excellent network of contacts in our field internationally. We are highly competent and focused on our patients and want you to feel comfortable and know you are in experts' hands right from the start – so you can get back on track as quickly as possible. We place great importance on a friendly and professional environment in our practice. Acute cases and freshly injured are treated straight away in our own surgical room – call our 24h emergency hotline: 0664/237 88 88
Book an appointment…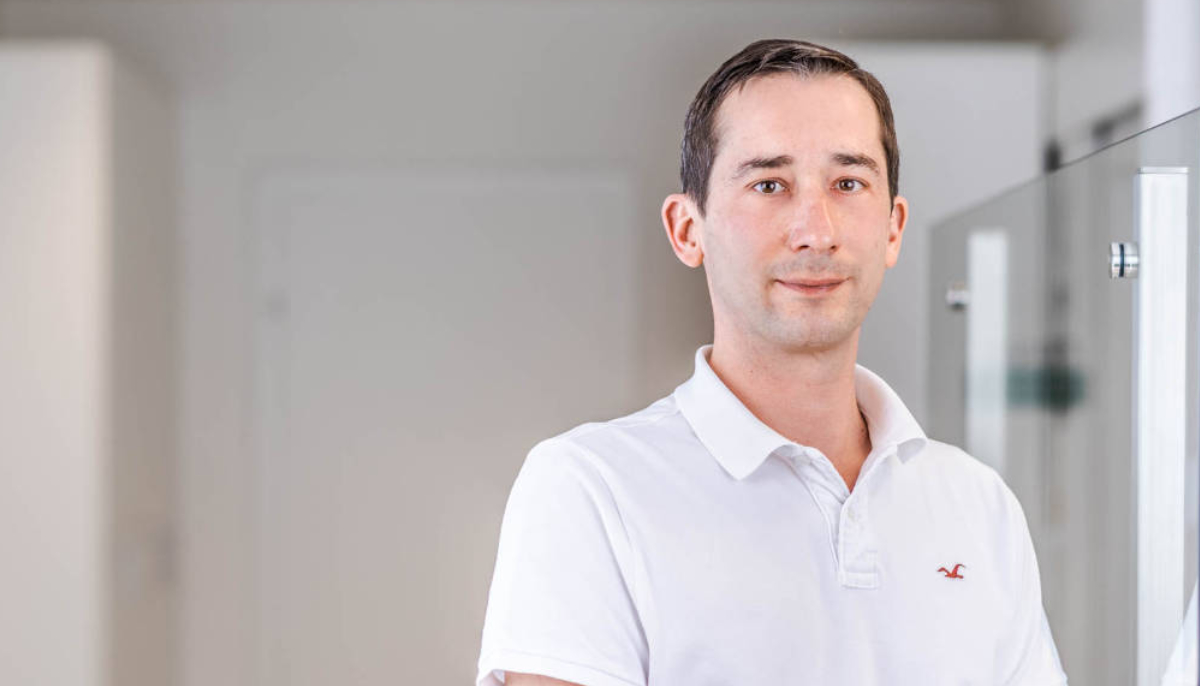 Dr. Joachim Strümpell
Specialist in Orthopedics and Orthopedic Surgery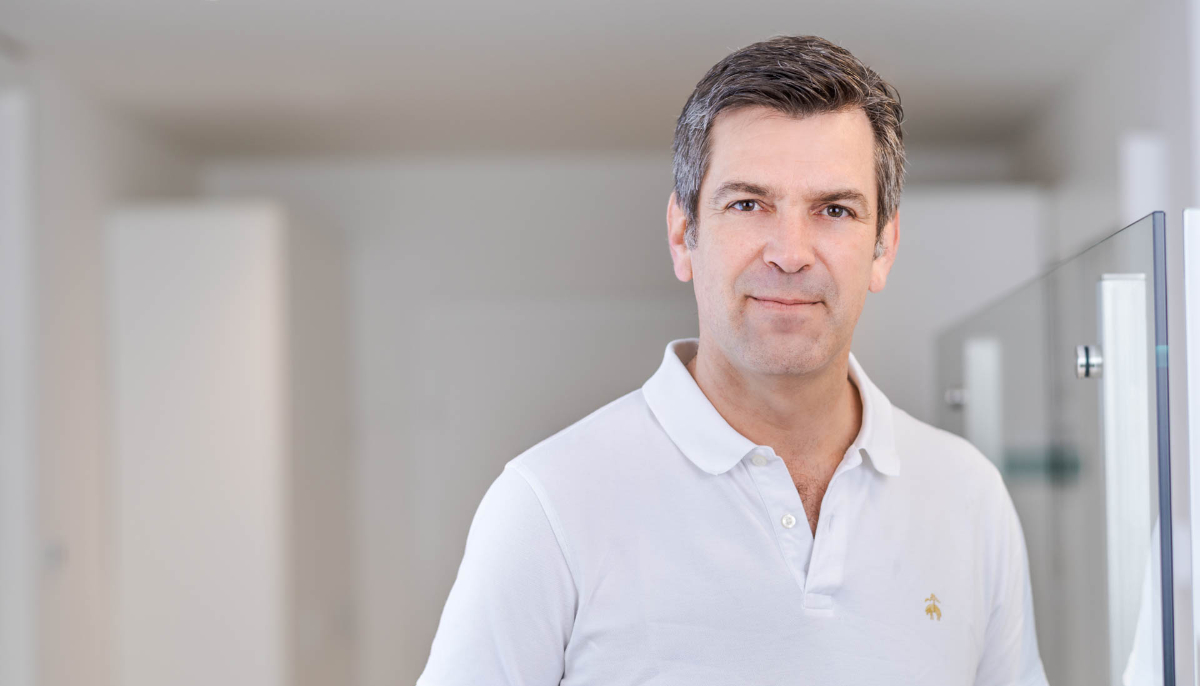 Dr. Stephan Papp
Specialist in Trauma Surgery and Sports Traumatology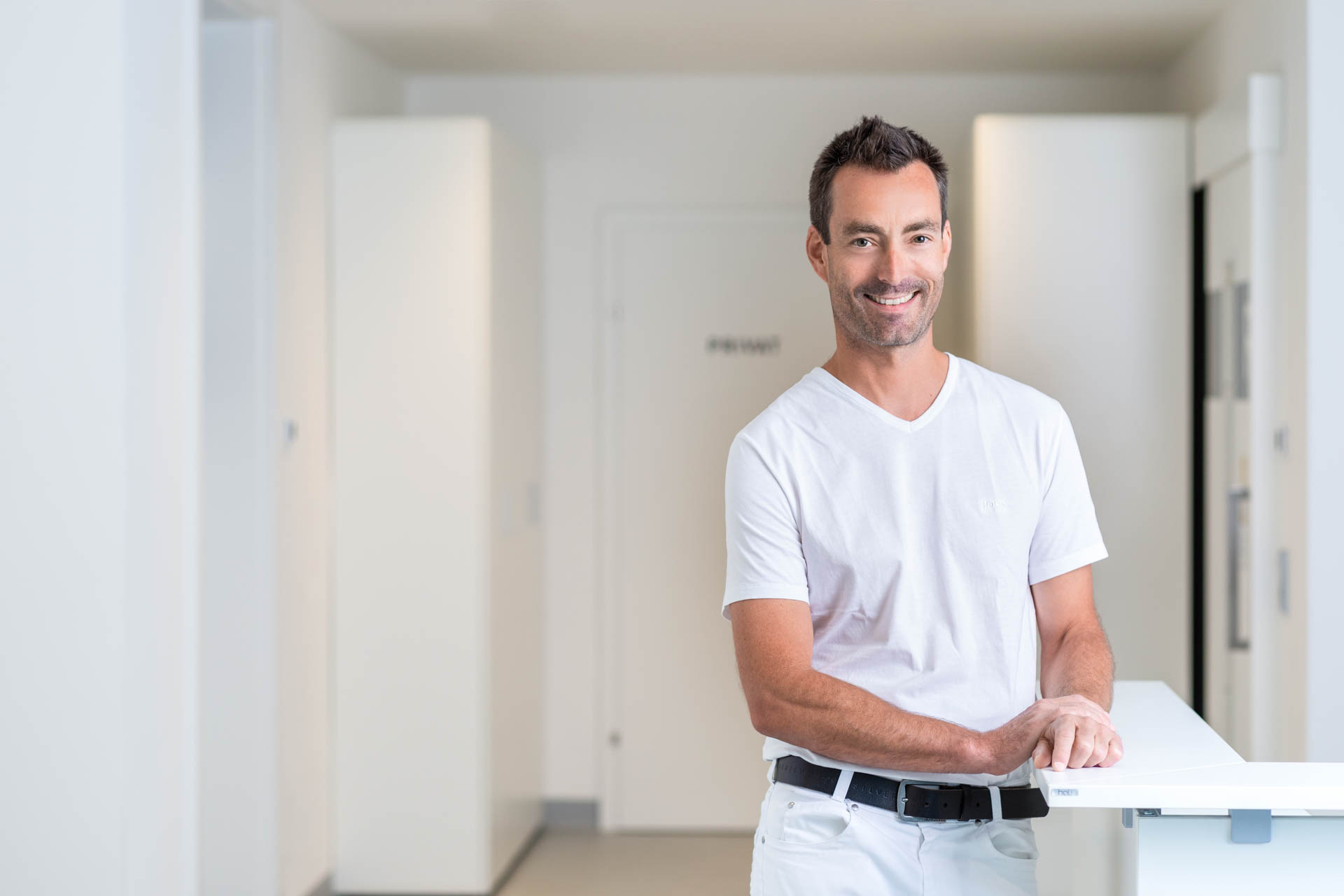 Dr. Martin Jungmann
Specialist in Trauma Surgery and Sports Traumatology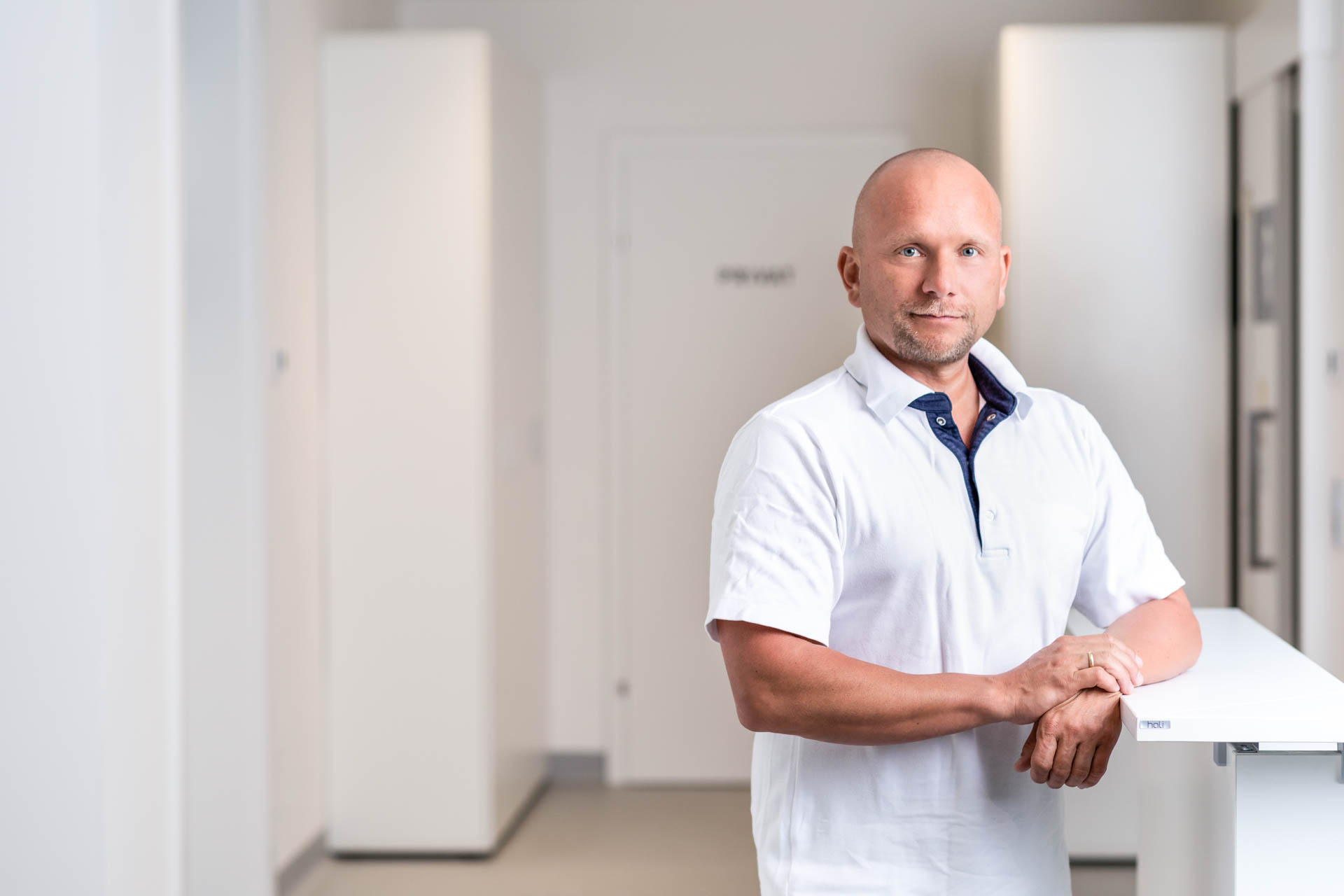 Dr. Bernhard Heinzle
Specialist in Radiology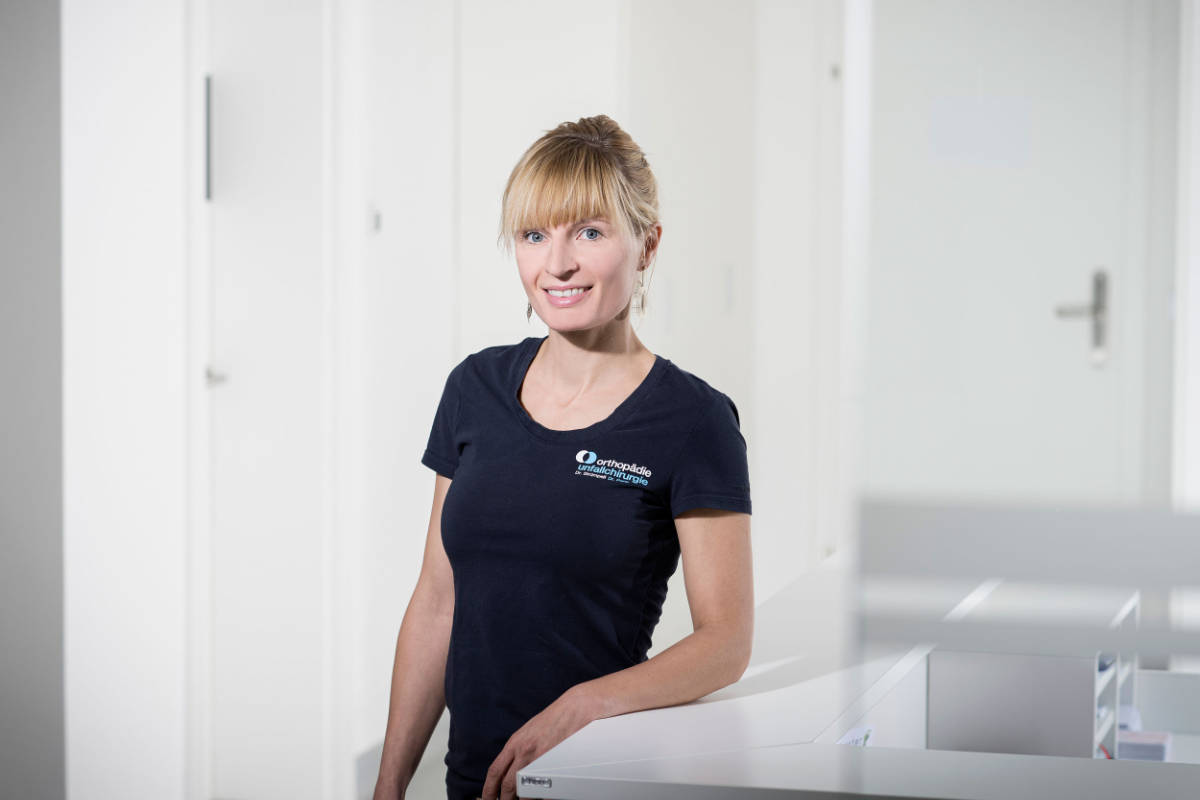 Dr. Stephanie Strümpell
---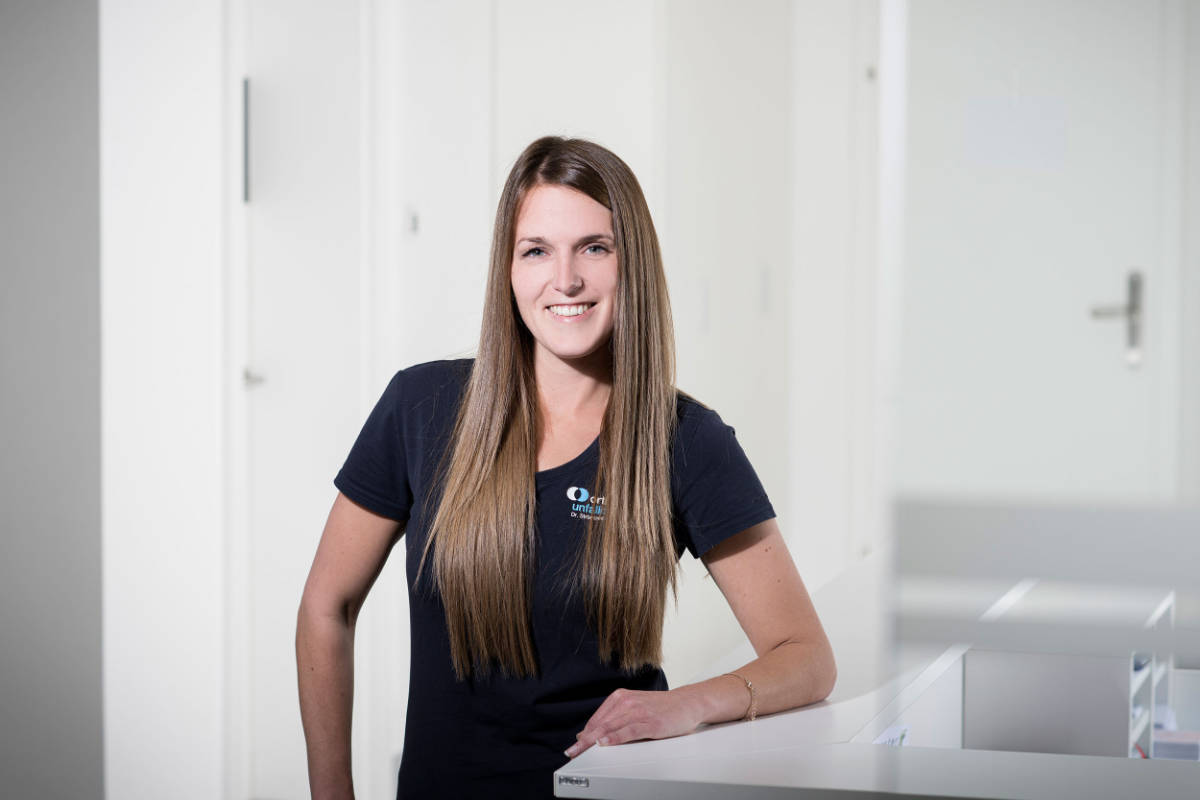 Sabrina Bukenberger
---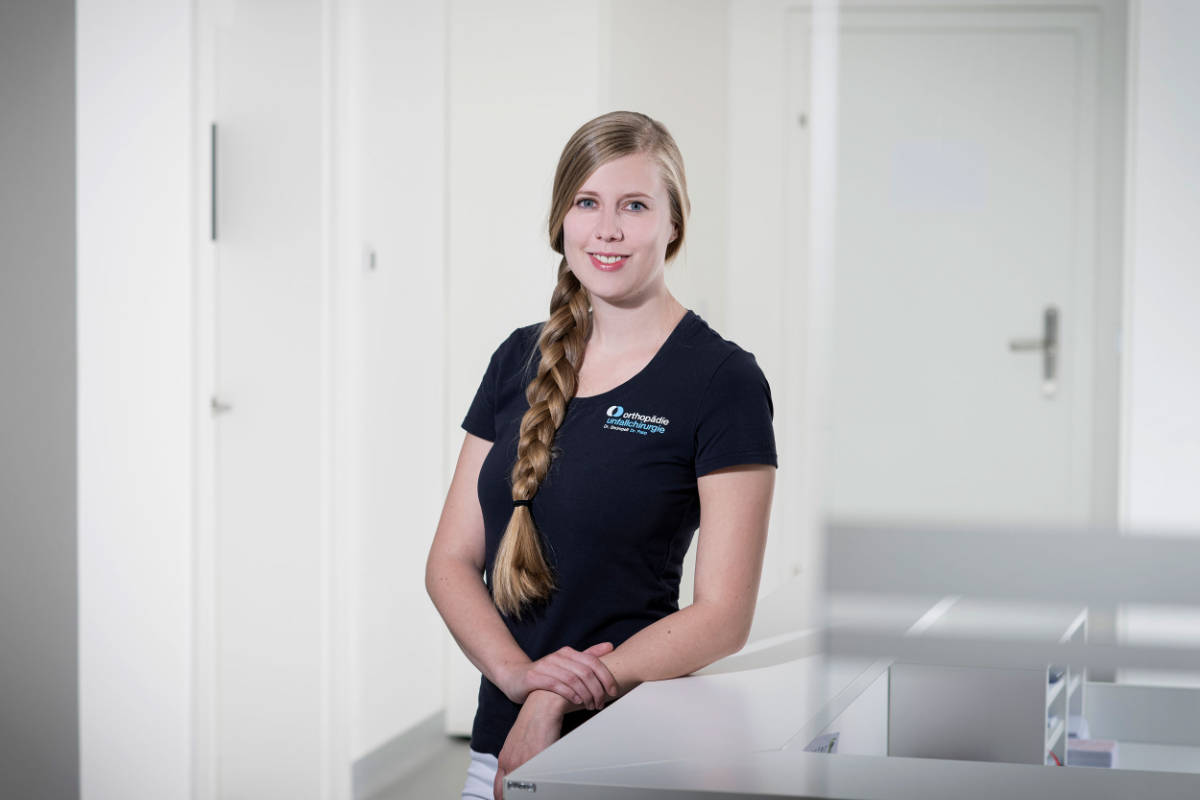 Jana Martin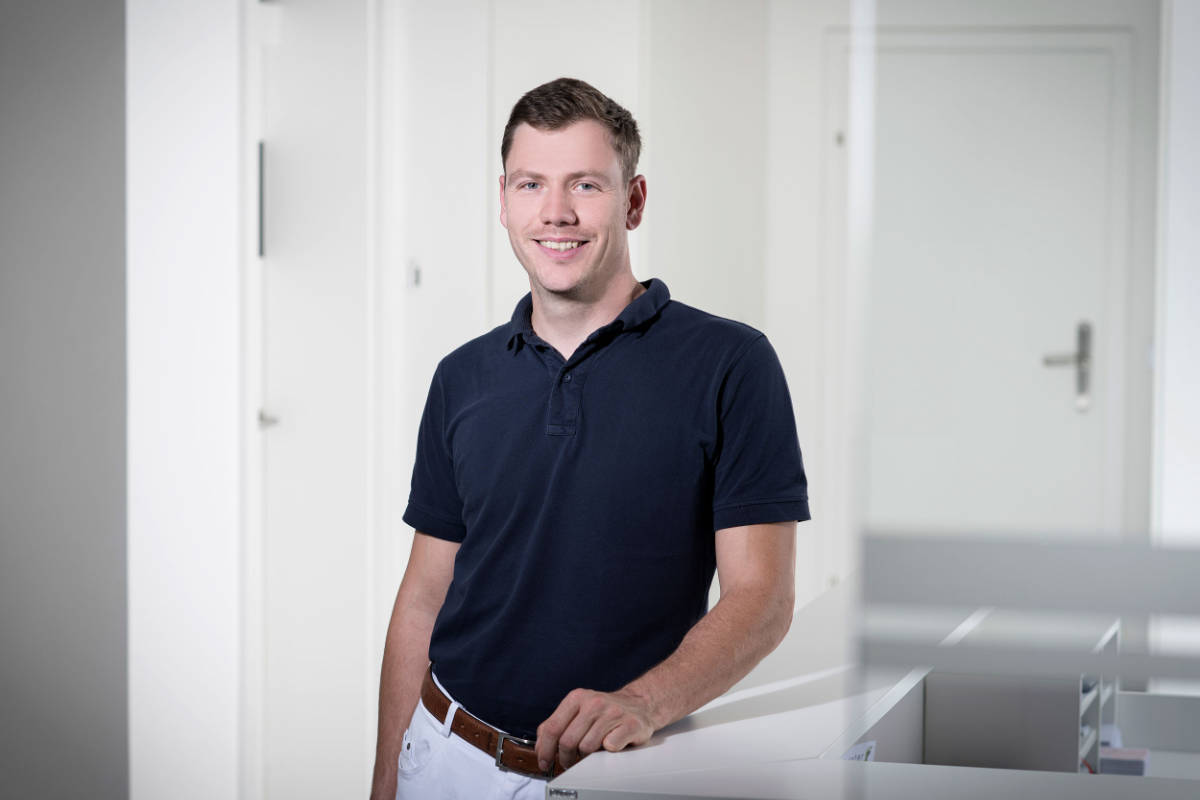 Alexander Bertignol
---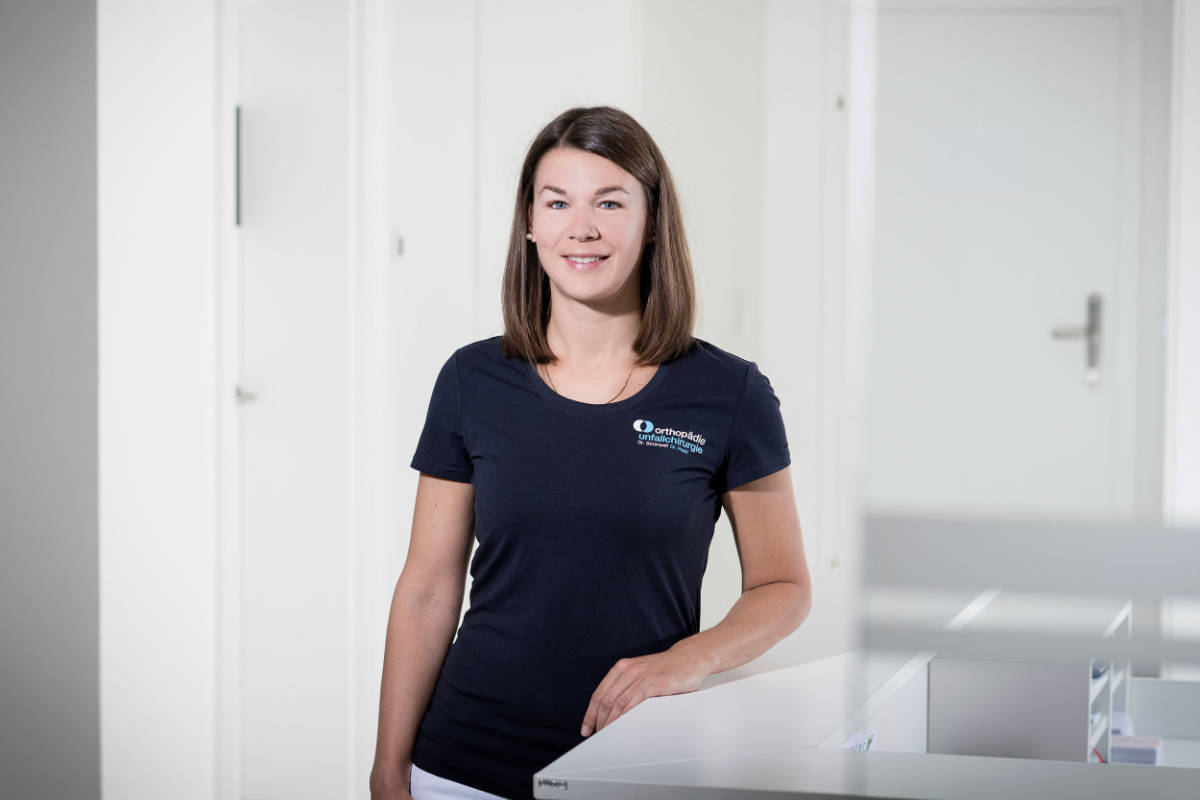 Sylvia Scharler
---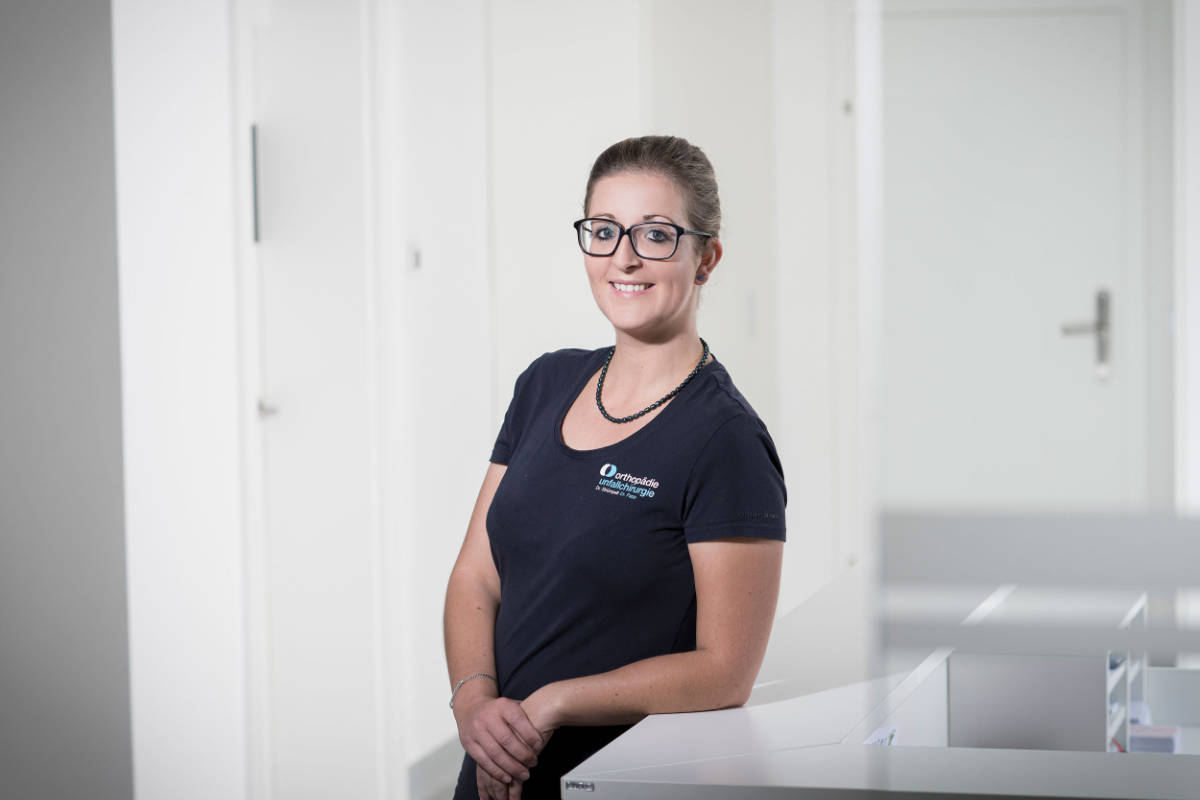 Julia Schuchter
This is how we can help you.
Freshly injured?
We are available 7 days a week (Mon to Sun) and can treat fresh wounds and bone fractures in our own surgical room on-site.
---
What exactly?
Our own in-house MRI, CT, digital X-ray and ultrasound make a fast, accurate diagnosis possible – much to the benefit of our patients.
---
State-of-the-art therapies!
Always the latest therapy methods such as autologous blood therapy (ACP injections), hyaluronic acid, laser, shock wave therapy, Omnitron (high-frequency inductive magnetic field therapy), autologous fat treatment – all in a pleasant atmosphere.
---
Operation nötig?
We push for conservative healing – if necessary, we will operate on you at the Kursana Private Clinic in Wörgl.
---
EASY TO FIND.
JUST CALL.
SIMPLY WRITE.
24H EMERGENCY HOTLINE.